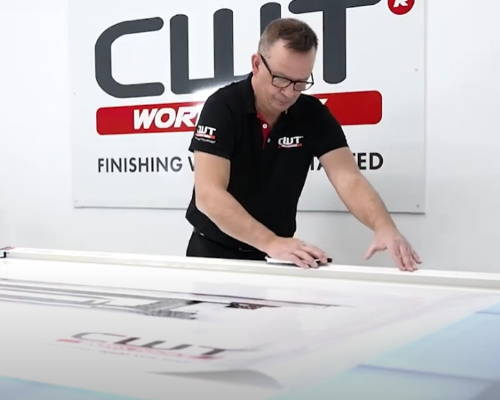 Founded in 1960s in Kil, Sweden, we have a rich history and vast experience in understanding the finishing needs of our clientele.
CWT Worktools is a global leader in the manufacturing and distribution of reliable, innovative, and high-quality work tables for the sign and graphics industries.

Each CWT Worktools table reflects our commitment to quality, innovation, and customer satisfaction. We continually invest in research and development to stay abreast of the latest industry trends and to provide our customers with the best finishing solutions.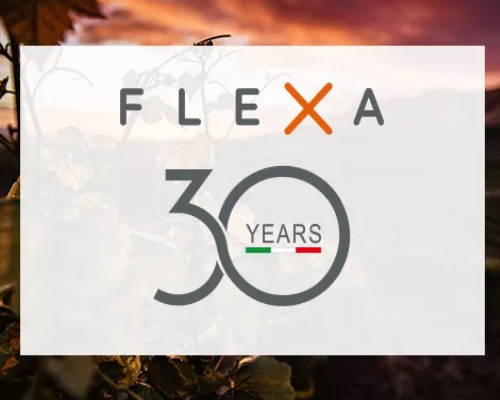 30 years of innovation and passion!

Flexa, a renowned Italian firm specializing in finishing equipment, is instrumental in the final touches of various digitally printed solutions, including traffic signs, billboards, and wallpapers.

Over the years, Flexa's success has been rooted in the deep bonds of trust fostered with both customers and employees. Massimo Vettorazzo, founder of Flexa, emphasizes the significance of the team's continuous intellectual and professional development in bolstering the company's triumphs. This belief led to the inception of the Flexa Academy, a vital training program for team members.
Celebrating its 30th anniversary, Flexa's vibrant brand is marked by the continuous introduction of innovative products.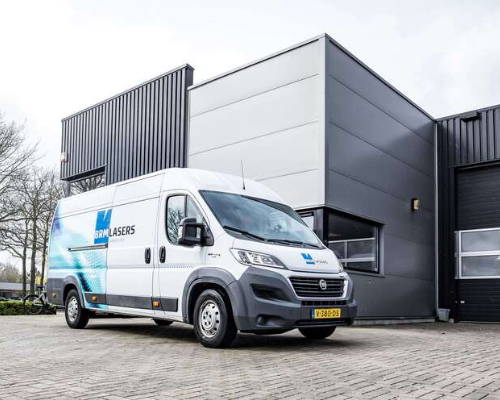 Pioneers in laser machines since 2010
We have been pioneers in the field of laser machines since 2010. Pioneers who know the market and the possibilities very well by now. From our background in machine construction, we have explored the technology in detail. So, we know what we're talking about. The atmosphere within our organization reflects this. Whether it concerns technical colleagues or employees on a commercial level, you will find enthusiastic people everywhere who are involved with BRM and the services we provide.
Our laser machines can create that growth. Growth in the broadest sense of the word. With around 2000 customers around the world, we are strengthened in our mission.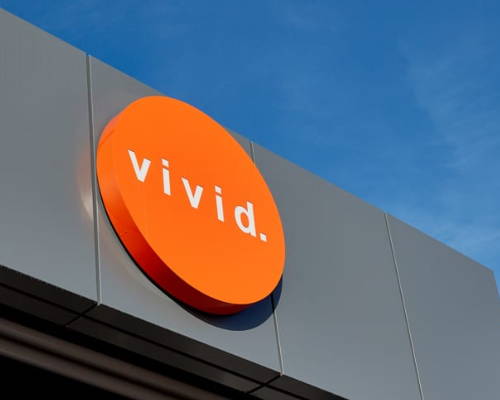 Over 30 years of adding value to laminating & print finishing

Since 1986, our aim has always been the same, to add value beyond print. We do this by thinking outside the box to create cutting-edge laminating and print finishing equipment of the highest quality. Our work empowers our customers to produce enviable print finishes and deliver bespoke projects, at a fraction of the price of outsourcing.

We believe that unique and eye-catching print sets a business apart and makes a lasting impression. To keep pace with the rapidly changing marketplace, our highly experienced team work closely with our customers and partners. Ensuring everything we develop advances on what they're already doing as well as making their lives easier and businesses better.