Revolutionize Your Application Efficiency
The CWT EVO Series application tables are designed for maximizde efficiency and seamless integration into your workflow. Whether you're tackling intricate projects or handling large-scale production tasks the CWT EVO tables are designed to simplify your work process while significantly boosting productivity. With the user-friendly ergonomic design, you can cut, laminate, mount and premask effortlessly while reducing manual labor up to 85 percent! The CWT EVO tables are not just workstations - they are comprehensive finishing solutions for your business.
Discover The Game-Changing Benefits
Ergonomic roller unit is designed with no overhead beam for easier access

Roller features low-friction linear bearings for smooth roll motion up and down the length of the table

Synchronized pressure control where the roller's pressure adapts to the substrate and distributes the pressure evenly.

Electric glide beam horizontal movement

Electronic pressure control for precise setting

Heat-assist to avoid silvering (optional)

Quick lift up and down of the electric roller

Table surface is made with tempered glass for increased safety and durability

Table can be illuminated from below with built-in LED light

Electric lift operation to control the Evolution's vertical height of table

Linear Cutter can be added to the end and the side for easy trimming (optional).

Service and Support by our expert in house engineers and specialists with Parts & Supplies in stock at CUTWORX USA, Irving Texas
Questions About the CWT Application Tables?
Our product specialists are ready to help you find the best solution.
We are available Monday to Friday from 8 a.m. to 5 p.m. CST
Heavy duty and silent horizontal linear guides

Pneumatic controlled roller

Motorized height adjustment with electrical legs for optimized ergonomics

Motorised horizontal drive with remote controlled electronic speed setting (optional)

Cutting mat - Self healing

Linear Cutter can be added to the end and the side for easy trimming (optional)
Traffic Signage for City/Municipality and DOT
Since the 1960s, our group has been a leading actor in the sign-making industry.
CWT Worktools is dedicated to improving productivity through our products and services.
CWT Table Mounting with Pre Mask
CWT Table Mounting Graphics
CWT Table Mounting Oversized Media
CWT Table Mounting Multi-layer Graphics
CWT Table Mounting Road Signs
CWT EVO Series Applicator Table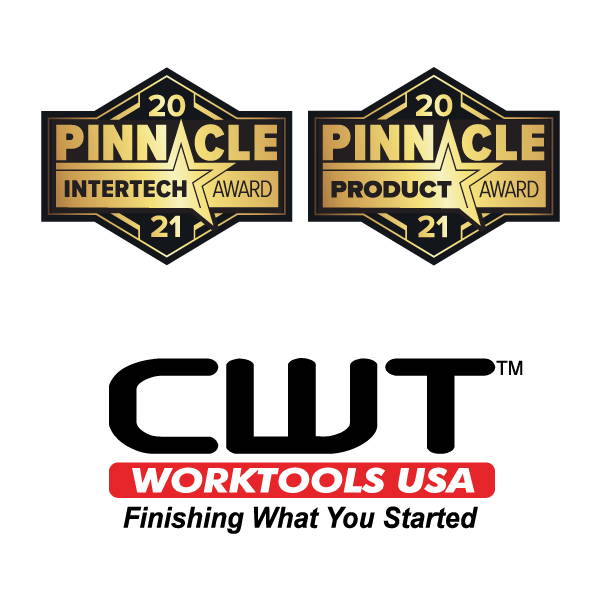 Excellence Delivered, Trust Earned!

We are Your Reliable Partner for
Complete Finishing Solutions
First Class Service and Support, Tailored Just for You

Personalized Training for Your Success

Delivery and Installation
Experience the Future of
Print Finishing.
Schedule Your CWT EVO
Application Table Demo Today!
Join Us on Social Media for the Latest
in Finishing, News, Techniques and Tips.
Questions About the
CWT EVO Table?
Our product specialists are ready to
help
you find the best solution.
W
e are available Monday to Friday
from
8 a.m. to 5 p.m. CST
Send us a message or call us at: 469-758-2288