Unrivaled Precision with BRM Open Bed Lasers
A game-changer in the industry, BRM Open Bed Lasers ares specifically designed to deliver unmatched accuracy, our lasers are set to propel your production quality to new heights. Whether you're expertly slicing intricate designs or engraving the finest details, BRM Open Bed Lasers ensure every task is executed with an enviable degree of accuracy. Every cut, every engraving, is a testament to the flawless precision that BRM Open Bed Lasers deliver while bringing together the safety of an open bed laser system. This unique combination of features makes it the ideal choice for large workspaces and high-volume production companies seeking to optimize their operations without compromising on safety.

Discover the Game-Changing Benefits
Class 4 Industrial Laser - Class 4 lasers are the most powerful lasers available, capable of cutting, marking, and engraving a wide variety of materials, including metals, plastics, and ceramics.

Superior Precision - BRM Open Bed Lasers are engineered for exactness, ensuring every cut and engrave meets your highest standards.

Versatility - Works with a wide range of materials means you can effortlessly transition between projects, enhancing your productivity.

Intuitive Interface - User-friendly design for easy operation by all skill levels.

Efficienc - It's high-speed operation guarantees quick project completion times, making it an invaluable asset in meeting tight deadlines.

Reliability - Guarantees reliable, long-term performance even under high-volume operations.


Robust Construction - BRM Open Bed Lasers are designed for long-term reliability, making it a worthwhile investment for your business.


Support CUTWORX USA is commitment to providing top-tier customer support to maximize your machine's capabilities.
Questions About the
BRM Open Bed Laser?
Our product specialists are ready to help you find the best solution.
W
e are available Monday to Friday from 8 a.m. to 5 p.m. CST
Water chiller cooling system with automatic shutdown by reaching the safety temperature

Non-filtering fume extractor

Software-controlled air valve

LightBurn software included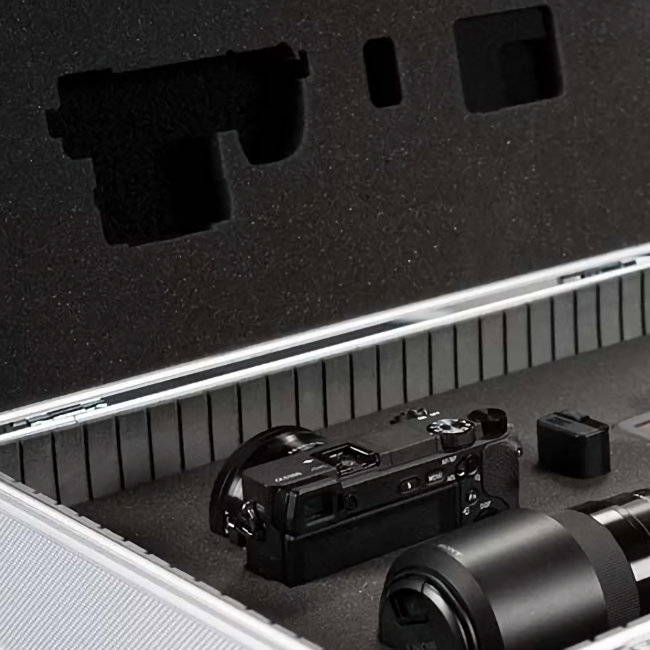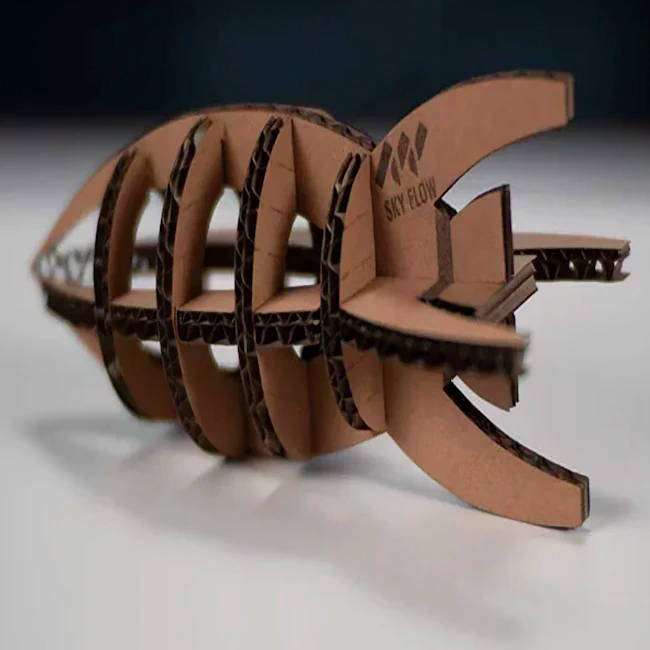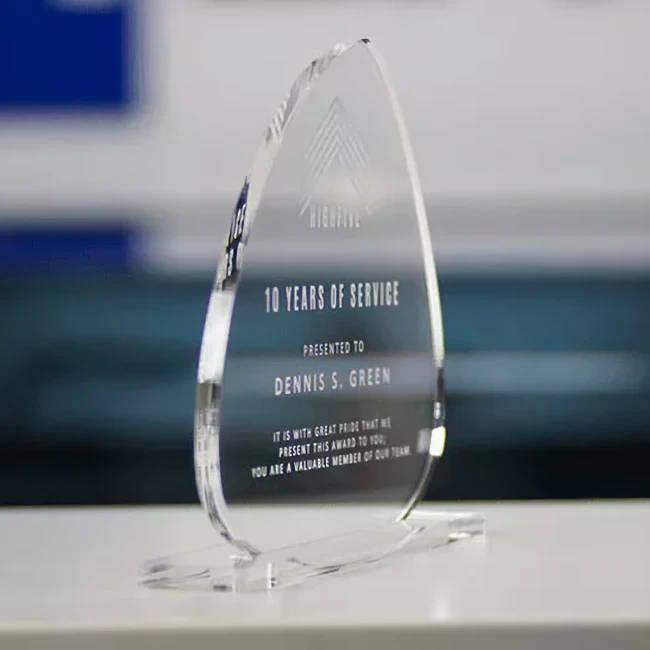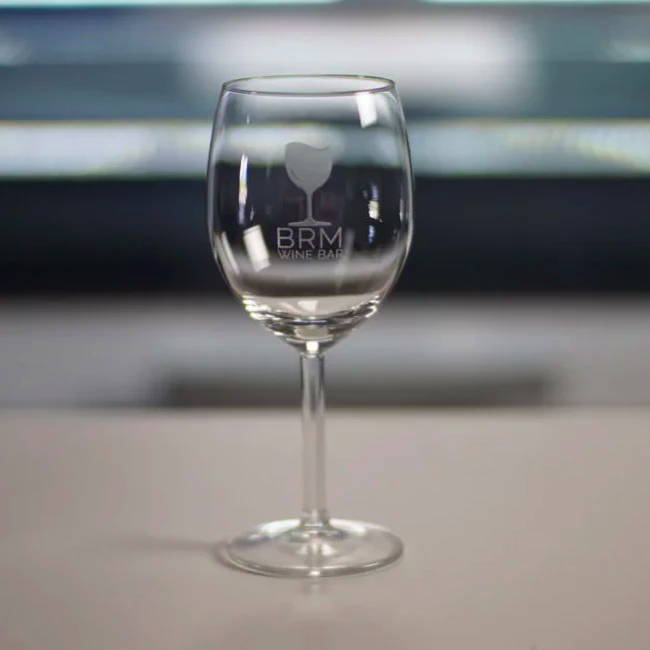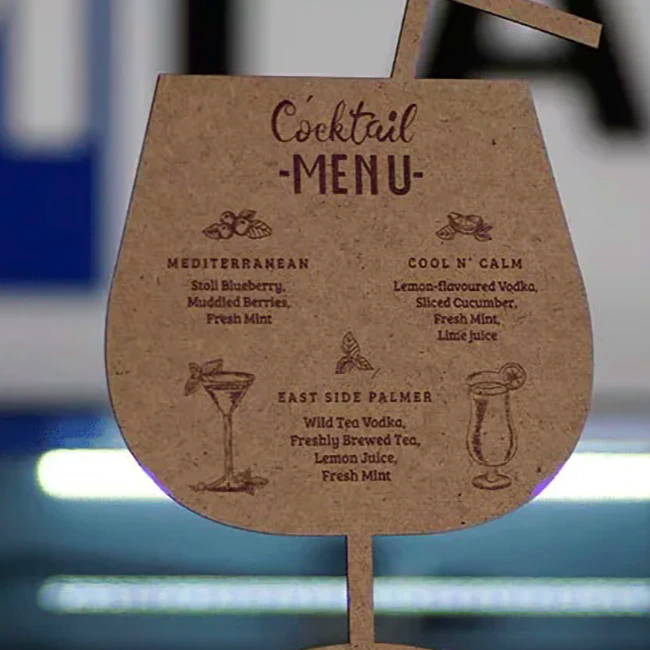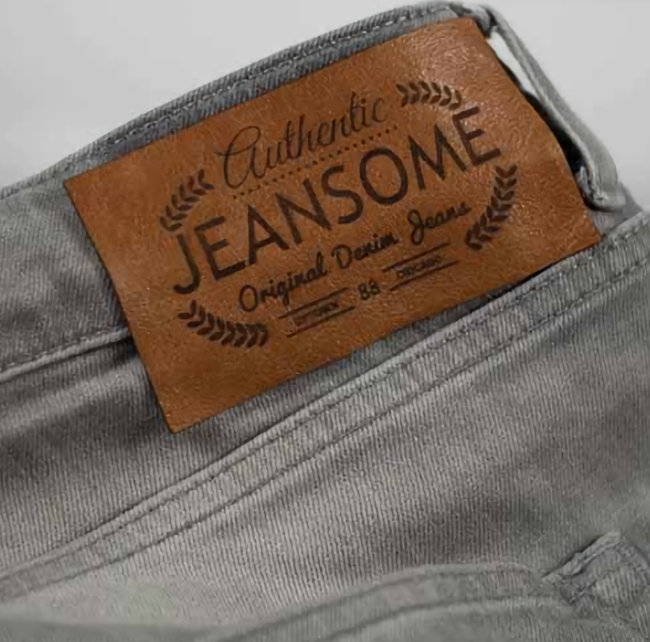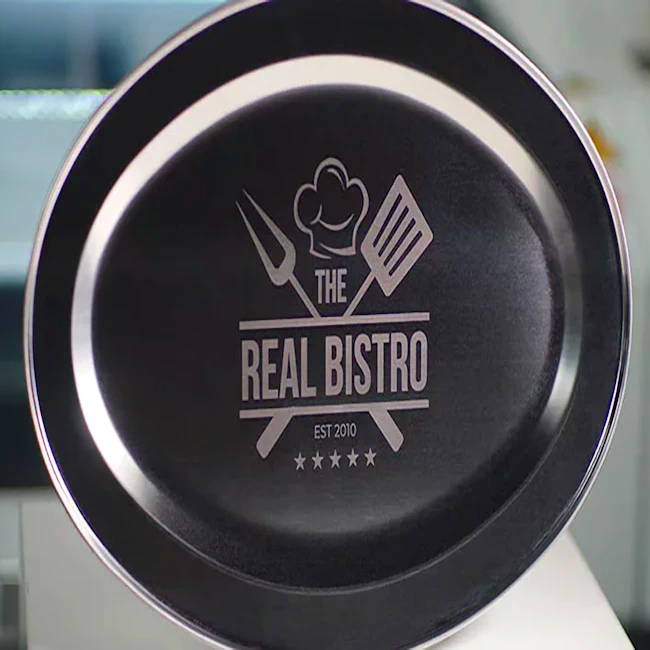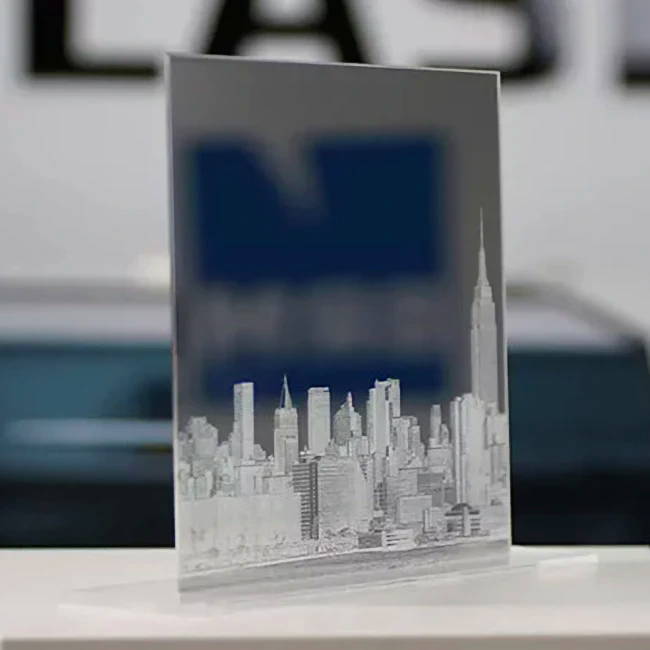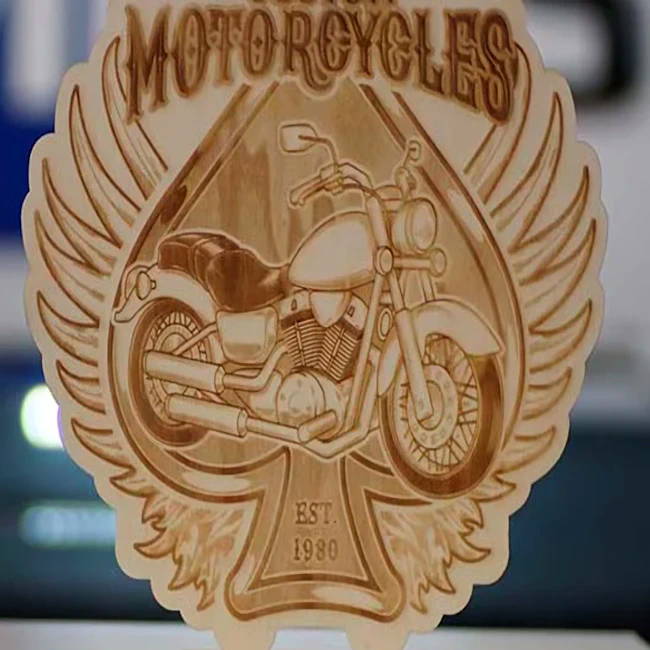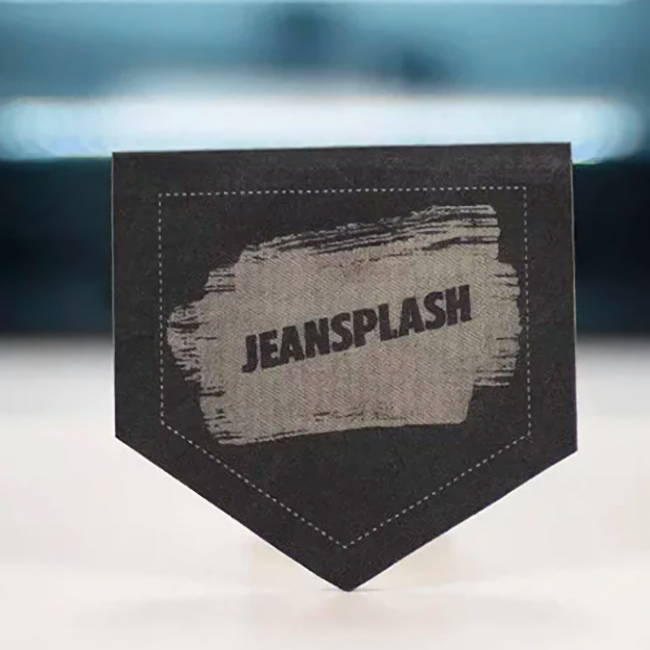 Frequently Asked Questions
What types of materials can the BRM laser worked with?

The laser is versatile and can cut a range of materials, including acrylic, wood, fabric, and some types of metal.
How does the BRM Laser ensure precise cutting?

The laser uses advanced laser technology to deliver highly accurate and precise cuts, regardless of the complexity of the design.
Can the BRM Laser handle high-volume production without compromising on quality?

The laser is designed to handle high-volume production while maintaining its precision and quality of cut.
How user-friendly is the BRM Laser for beginners?

The laser is designed with an intuitive interface, making it easy for operators at all skill levels to use. It also comes with comprehensive manuals and support to assist new users.
What safety features are included with the BRM Laser?

The BRM laser includes safety features such as emergency stop buttons, cooling systems, and protective covers to ensure safe operation.
What kind of maintenance is require?

Regular cleaning of the machine and the lens, as well as periodic professional servicing, can help maintain the performance and longevity of the laser. Detailed maintenance instructions are provided with the machine, and additional support is available by CutworxUSA if needed.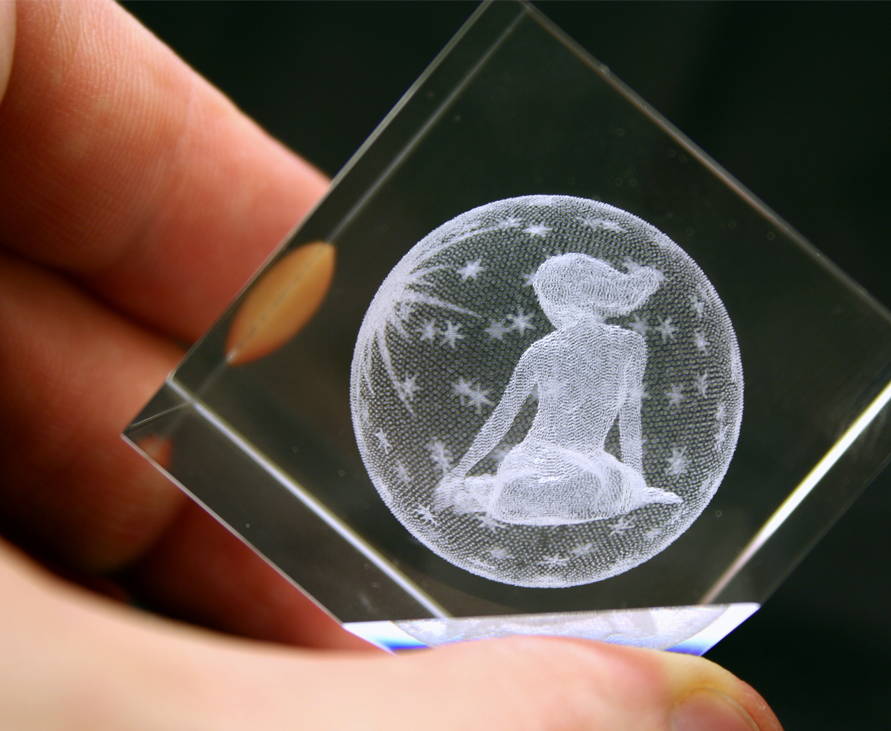 Excellence Delivered, Trust Earned!

We are Your Reliable Partner for
Complete Finishing Solutions
First Class Service and Support, Tailored Just for You

Personalized Training for Your Success

Delivery and Installation
Experience the Future of
Print Finishing.
Schedule Your BRM Laser
Demo Today!
Join Us on Social Media for the Latest
in Finishing, News, Techniques and Tips.
Questions About the BRM
Open Bed Laser?
Our product specialists are ready to
help
you find the best solution.
W
e are available Monday to Friday
from
8 a.m. to 5 p.m. CST
Send us a message or call us at: 469-758-2288