Revolutionizing XY Digital Finishing
"Welcome to Remarkable Precision with the Flexa Miura XY Cutter"

Elevate your productivity to unprecedented levels with the Flexa Miura XY Cutter. Engineered for precision, speed, and versatility, the Miura XY transforms your production process, delivering outstanding results across a wide range of materials. This innovative cutter is not just a machine, it's a game-changer, providing seamless operation and exceptional accuracy. Dive into the future of cutting technology with the Flexa Miura XY Cutter - your ultimate solution for high-efficiency and unparalleled precision.
Discover The Game-Changing Benefits
Efficiency - XY cutter automates the trimming process, significantly reducing manual labor and increasing productivity.

Precision - High speed cutting precision ensures professional-quality cuts and less waste from errors.

Versatility - Can handle a wide range of materials, including paper, vinyl, laminates, and more.

Ease of Use - Intuitive easy to use touch screen interface reduced the learning curve and errors.

Speed - Designed and built for high speed production to increase efficiency and volume of output.


Durability - Built to ensuring it can withstand long-term, high-volume operations.

Cost Savings - By automating the cutting process, reducing waste, and speeding up production to save you money and time.

Support CUTWORX UAS is commitment to providing top-tier customer support to maximize your machine's capabilities.
Questions About the Miura?
Our product specialists are ready to help you find the best solution.
W
e are available Monday to Friday from 8 a.m. to 5 p.m. CST
Experience Cutting and Finishing Like Never Before
High performace: Combined horizontal and vertical cutting for the fastest finish for your printed and unprinted rolls


Accurate cutting: Trimmed images perfectly square every tim and zero mistakes thanks to the reading accuracy of the sensor of 0.05 mm.

Easy to operate: Intuitive touch screen control panel for maximum versatility.


Three operating modes:
1. crop mark (useful to trim multiple printing sizes from the same roll)
2. automatic
3. manual


Rotary crush cutters: The lengthwise rotary crush cutters are safe for the operator, last for 100's of thousands of cuts with low costs of maintenance. No need of special cleaning after cutting adhesive media as they create a "dry," non-sticky edge


Smart remote Service: Miura can be connected to the internet network for remote assistance, for fast and efficient diagnostics

Paper - Also laminated or encapsulated

Vinyl & self adhesive vinyl

Backlit & frontlit display

PVC banner (up to 900 gr/m2 - 27 oz./ya2)

Canvas & polyester (with liner)
Easy to use touch screen control panel

Advanced cutting mark reader for perfect cuts

Optical sensor for vertical alignment

MUTING function avoids possible misreading of hidden marks

Fine positioning of the cutting blades

Rotary crush cutter are safe for the operator and last for 100's of thousands of cuts

Pressure adjustment according to the types of material

Steel magnet output plates for easier the output of the finish cut sheets

Ready to use, no need of air compressor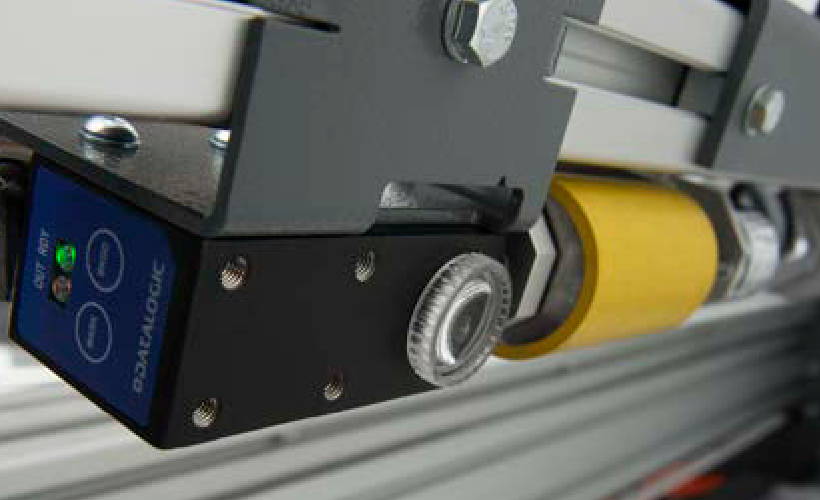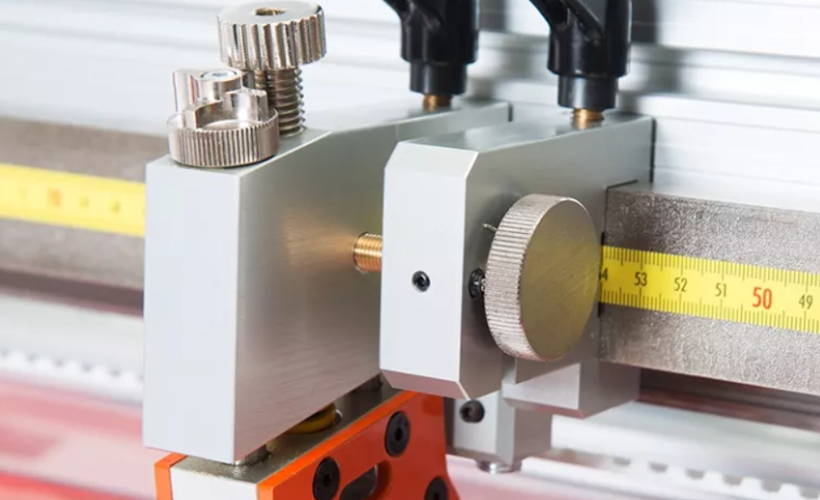 fine positioning of blade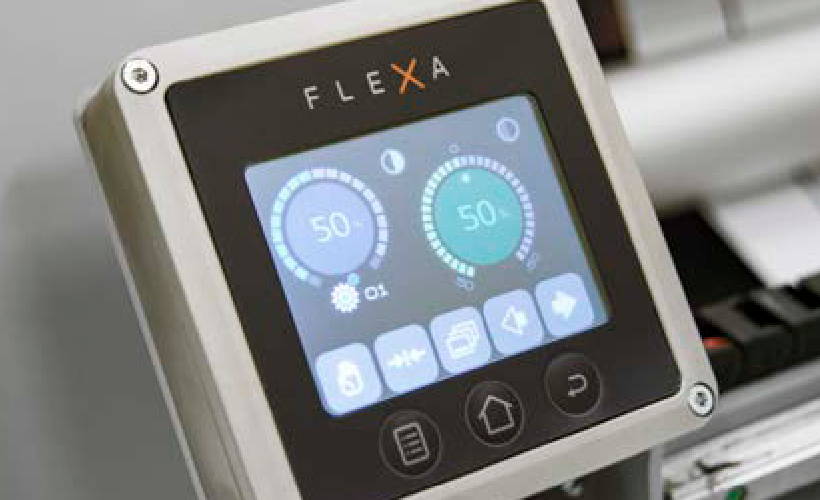 Automatic vertical alignment control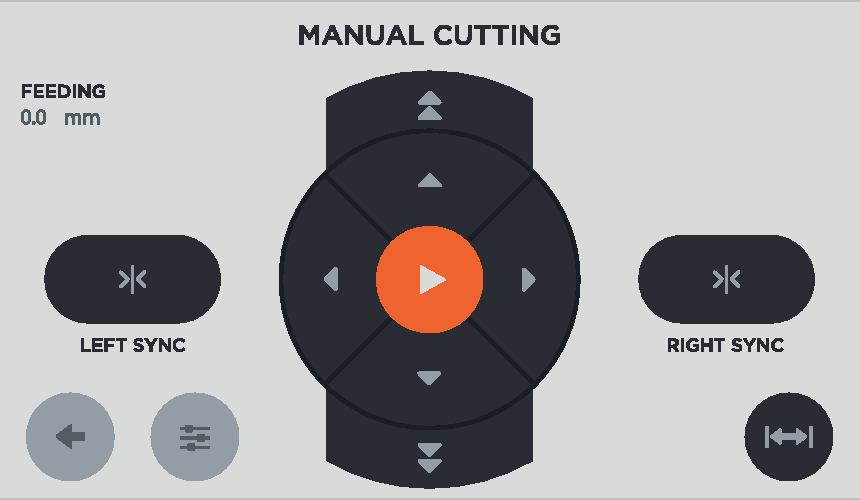 Easy to use contorl panel
Frequently Asked Questions
What materials can the Miura XY Cutter cut?

The Miura XY Cutter is versatile and can cut a wide range of materials, including vinyl, paper, laminates, and more.
How precise is the Flexa Miura XY Cutter?

The Miura XY Cutter is designed for precision cutting, offering accuracy within a fraction of a millimeter for superior quality finishes.
How fast can the Flexa Miura XY Cutter operate?

The speed of the Miura XY Cutter can vary depending on the material and complexity of the cut, but it is designed to offer a high-speed cutting solution while maintaining precision.
How easy is the Flexa Miura XY Cutter to use?
The Miura XY Cutter is designed with user-friendliness in mind, featuring an intuitive control panel and software interface for easy operation.
What is the maintenance requirement for the Flexa Miura XY Cutter?
Regular maintenance involves cleaning and making sure the cutter is dust-free. Detailed maintenance instructions will be provided in the user manual.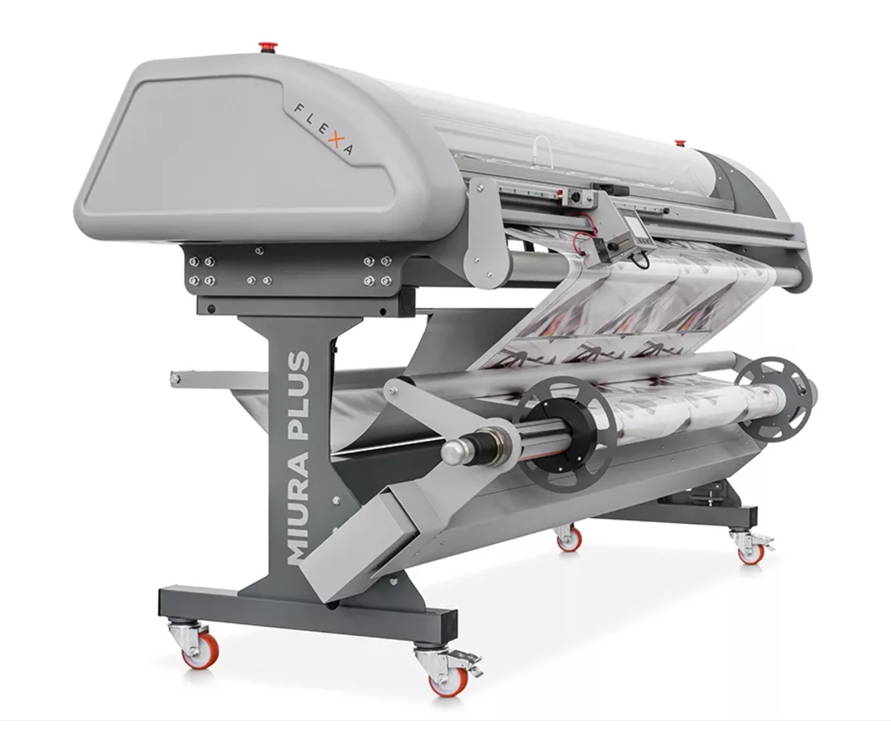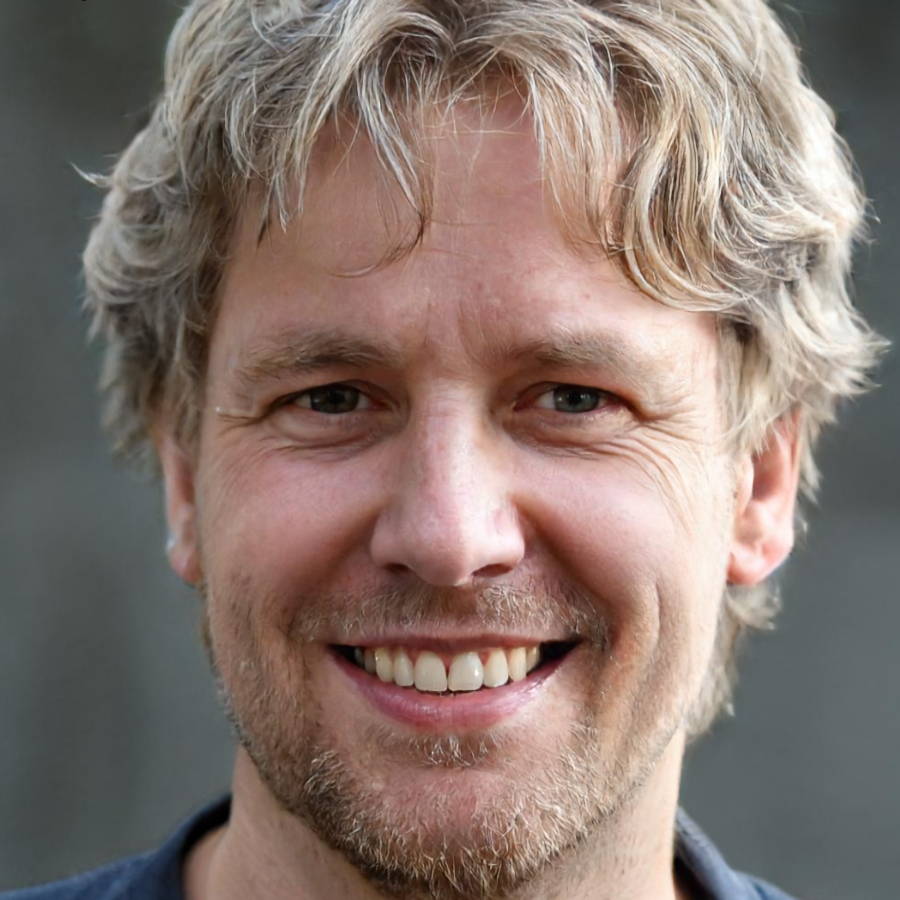 Blake
"Using the Miura cutter has been a game changer for us. It is has significantly enhanced the efficiency and quality of my finishing work."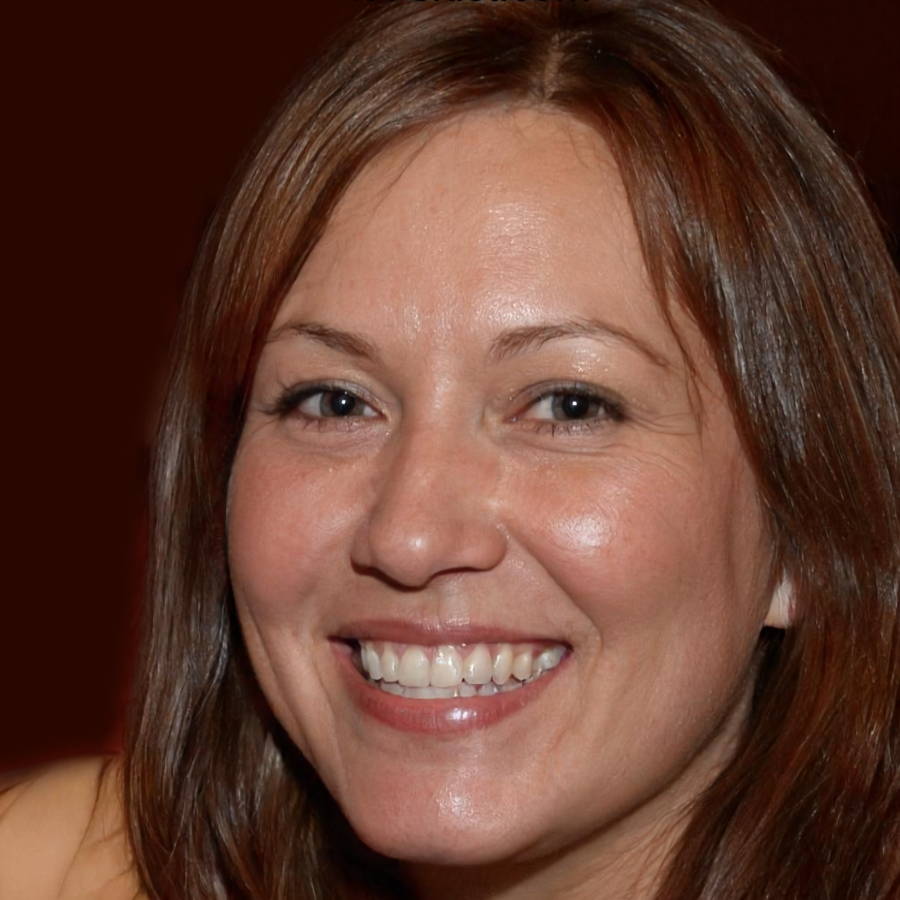 Nancy
"The cutter has increased my ability to accurately cut and sheet the rolls of HTV that I sell. Well worth the investment!"
Peter
"We have the Miura wallpaper model and it cuts the perfect jointsszie which are crucial for a seamless and professional finishing."
Excellence Delivered, Trust Earned!

We are Your Reliable Partner for
Complete Finishing Solutions
First Class Service and Support, Tailored Just for You

Personalized Training for Your Success

Delivery and Installation
Experience the Future of
Print Finishing.
Schedule Your Miura XY Cutter
Demo Today!
Join Us on Social Media for the Latest
in Finishing, News, Techniques and Tips.
Questions About the Miura?
Our product specialists are ready to
help
you find the best solution.
W
e are available Monday to Friday
from
8 a.m. to 5 p.m. CST
Send us a message or call us at: 469-758-2288